Very excited to be back at the KeSa Production Sale September 3, 2016 in Fort Collins, CO at the CSU Equine Center.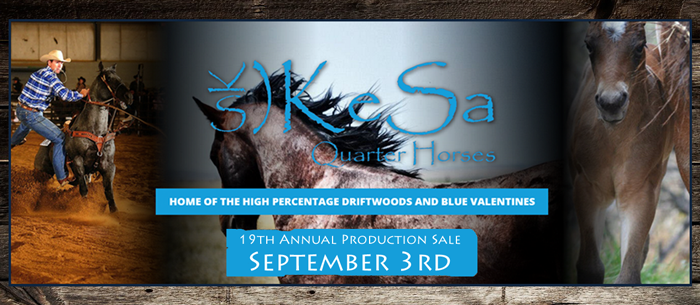 Live stream the sale at: livestream.com/colostate/KeSa


Named after my Granddad's ranch in Tres Piedras, NM, from whom the Reverse D Diamond brand originated, Granite Performance Horses is located in Collbran, CO. Our goal is to create All-Around versatile using horses. We are just beginning to build a program that incorporates the Blue Valentine and Driftwood bloodlines with some of the performance lines of today. Thank you for stopping by the website and please come back again as we develop a lasting legacy.