Granite Performance Horses For Sale
All horses sold private treaty. Any vet checks, color testing or genetic testing will be the responsibility of the purchaser. 
Horses will be added to this page as they become available. Click on slides for more info and photos. You are also welcome to inquire about any of our other horses you may be interested in.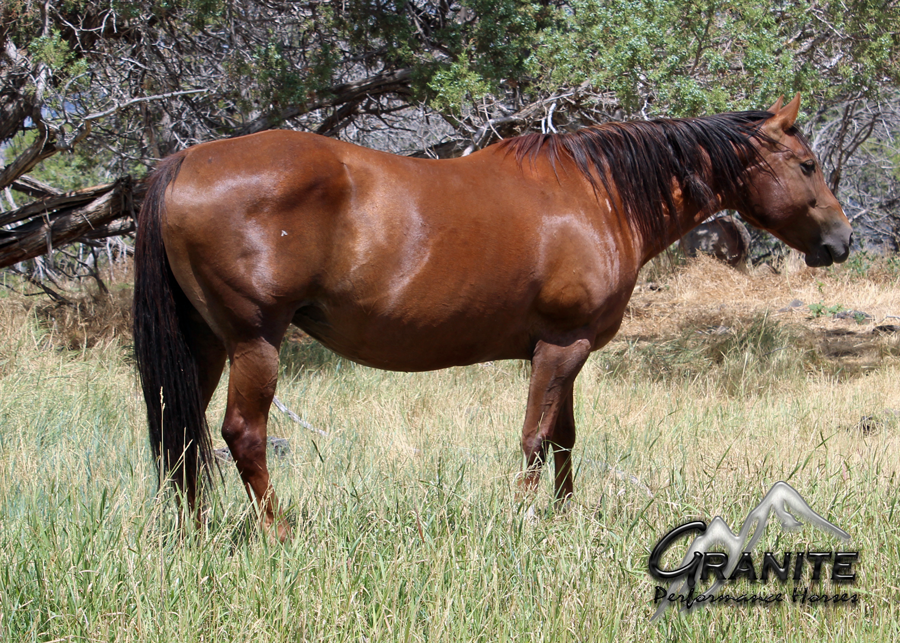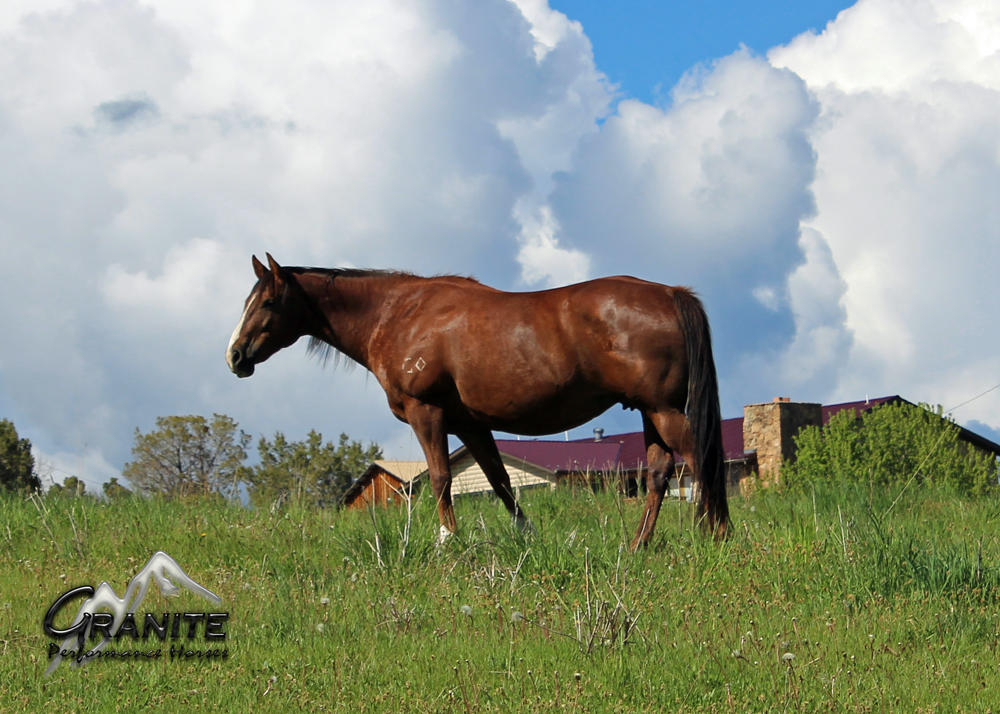 Ambrose Sensation
Driftwood Sensation x Carole Smith by Tee Jay Three Bars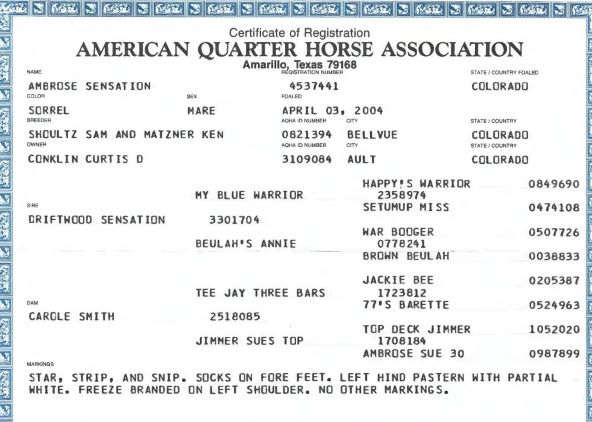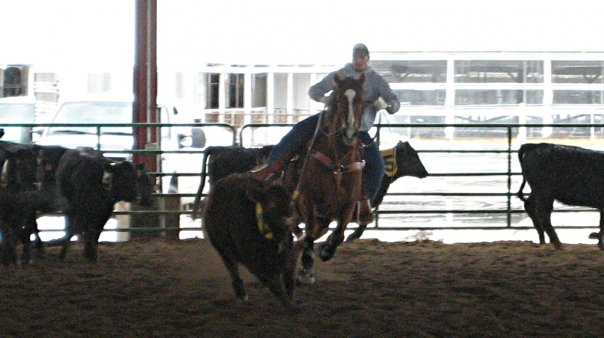 Ambrose Sensation
Ridden both english and western before becoming a broodmare. Money earner in Team Penning. Has had 5 foals including Blue Partee Crasher and Its Partee Time. Not bred for 2020 foal.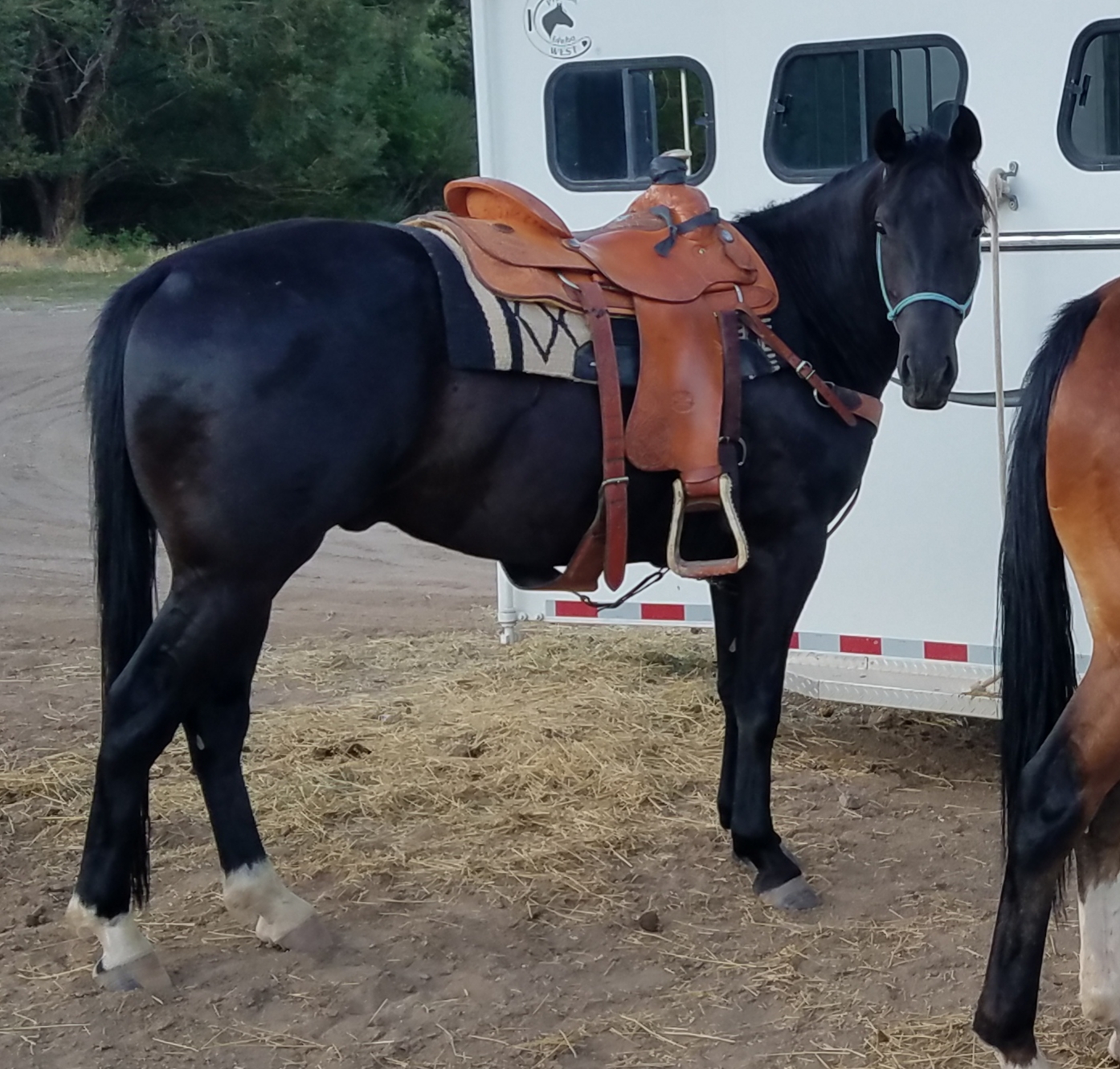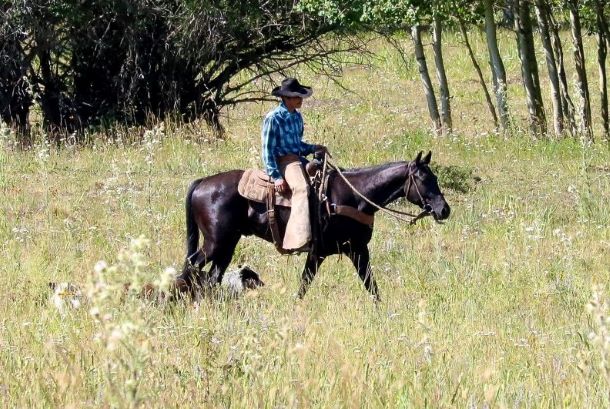 Its Partee Time
In training with Ricky Wilcox. Has been used last fall and this spring doing all asspects of ranch work. Will be shown this summer in Versatility Ranch Horse classes.