Granite Performance Riding Horses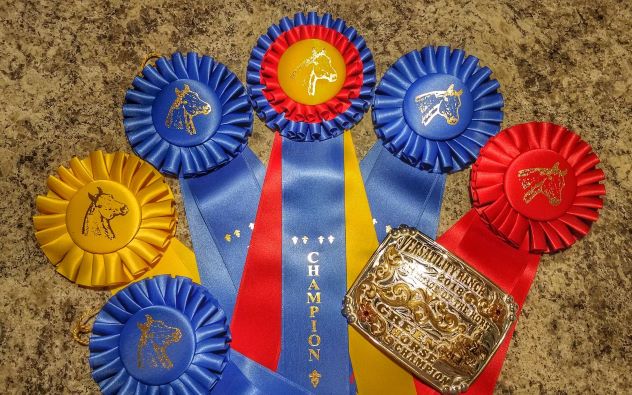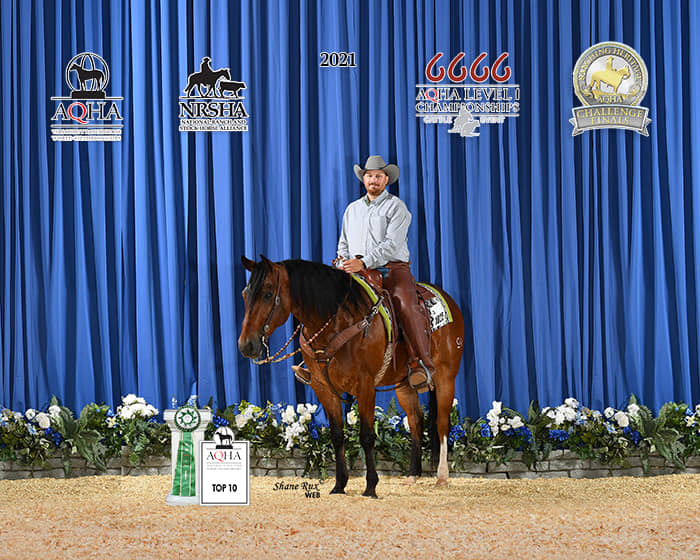 Blue Partee Crasher - "Crash"
2014 Brown Gelding
Blue Partee Fox x Ambrose Sensation by Driftwood Sensation
2021 Level 1 Cattle World Championship – 6th place Working Cow Horse
2021 AQHA VRH/NRSHA World Show competitor.
2021 Heritage Classic – Level 1 Circuit Champion Working Cow Horse 
2020 AQHA Versatility World Show Qualifier (Conformation, Trail and Ranch Riding)
2020 Spring Gather Open Division VRH Champion
2018 Legend of the Horse VRH Series Green Horse Champion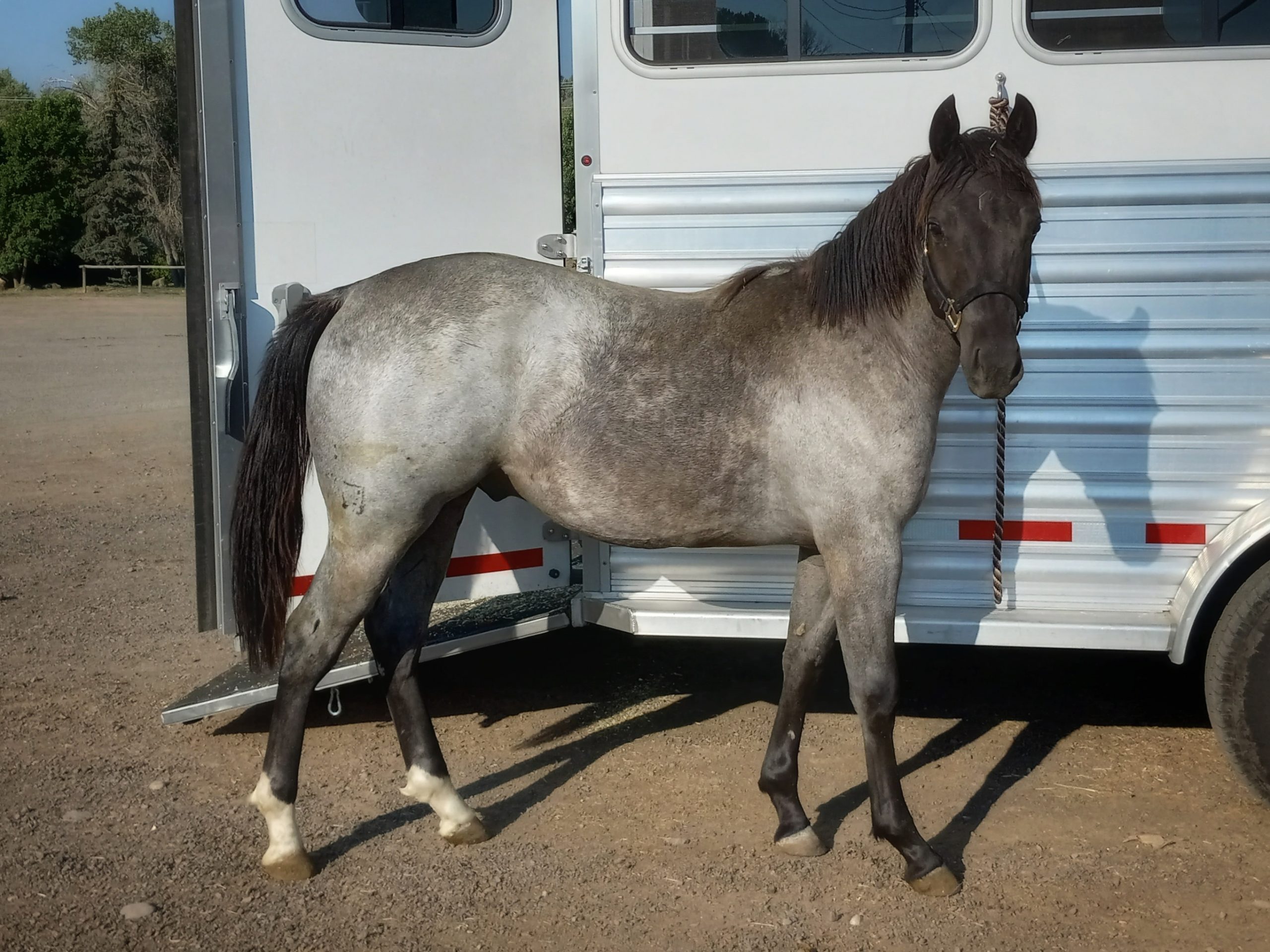 Blue Partee Kid - "Tito"
2020 Blue Roan Colt
Blue Fox Hancock x Fritz Plenty Katy by China Fritz
 FULL BROTHER TO BLUE PARTEE FOX!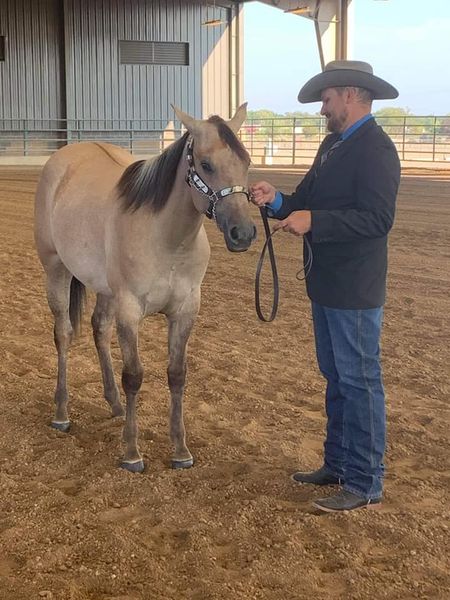 Rojo Dun Got Her Gun - "Diva"
2020 Gray (Dun) Filly
CT Show Me Your Guns x Fritz Rosewood by Rojo Valentine
Fall Classic AQHA – Reserve Grand Champion Mare and Yearling Mare Circuit Champion